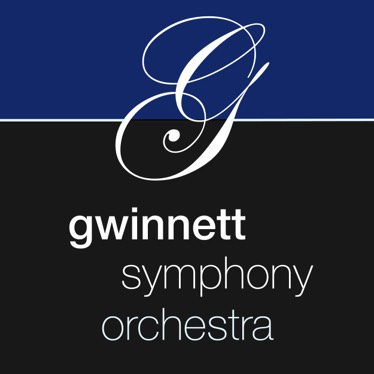 Founded in 2005, Gwinnett Symphony Orchestra (GSO) is under the direction of Robert Trocina. GSO is comprised of approximately 90 musicians from all walks of life from Gwinnett and the surrounding region. GSO is made up of primarily volunteer musicians with a few key professional musicians. Many of these musicians have been loyal members of the symphony since its inception. Members include music faculty from New School of Music, local school music programs and universities, and community musicians. GSO performs multiple concerts per season including masterworks, family concerts, sensory friendly concerts, young people's concerts and combined concerts with our symphony chorus, jazz orchestra and Northeast Atlanta Ballet. GSO sponsors a youth piano concerto competition and hosts international conductors annually. Membership in GSO is by audition with the conductor or by invitation. Interested musicians may enquire about membership throughout the year based on chair availability.


Please complete the application here
.
ROBERT TROCINA - MUSIC DIRECTOR AND CONDUCTOR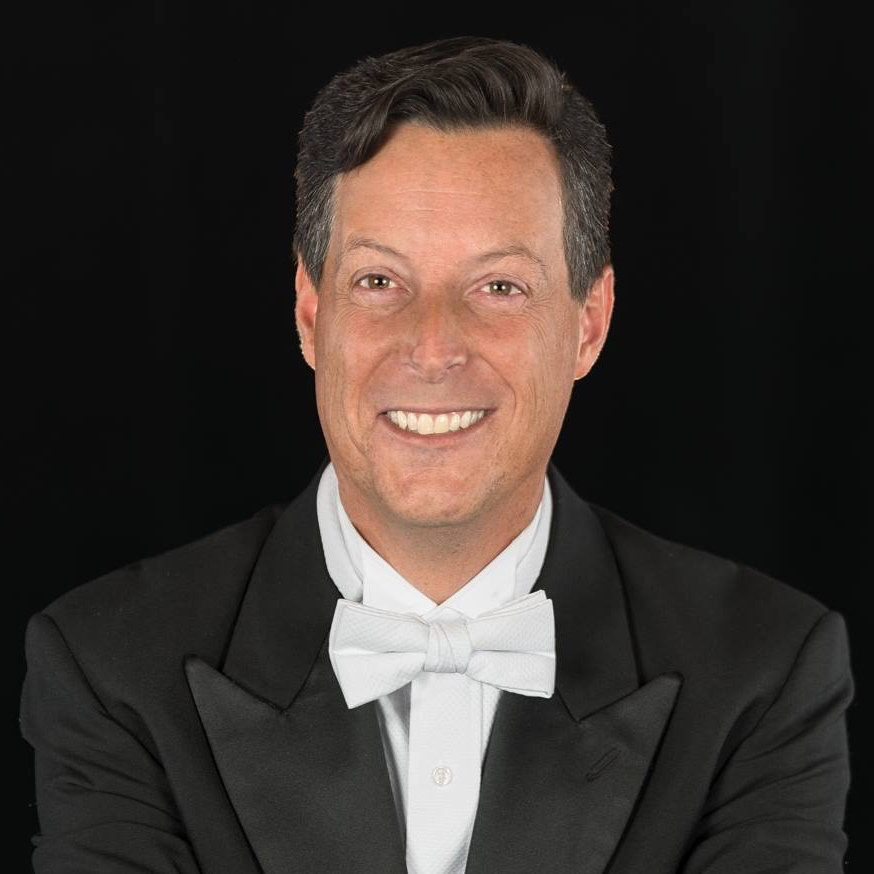 Noted as "a brilliant conductor" who "formally lives within the music" by Odenwälder Zeitung, Wald-Michelbach, Germany,
Robert Trocina
is an accomplished Conductor, Artistic Director and Entrepreneur. He is recognized for his innovative approach to programming and for his deep commitment to education of musicians and audiences of all ages.


Robert Trocina is the founding Music Director of Gwinnett Symphony Orchestra and Artistic Director of Gwinnett Symphony Musical Arts Consortium, posts held since 2005. During his tenure he has conducted over 60 concerts including music from the standard orchestral repertoire, world premieres, as well as pops and family concerts. He is Music Director of Northeast Atlanta Ballet, where he has conducted over 100 full-length productions of Prokofiev's Cinderella, Tchaikovsky's Sleeping Beauty, Swan Lake, The Nutcracker, and NEAB'S original production of Peter Pan. He is Principal Guest Conductor of Starkenburg Philharmoniker (Germany), recently conducting on the Neujahrskonzerts Series in 2018 and 2019, with a return engagement planned in 2020. He is Co-Founder and Director of New School of Music, a music conservatory with seven schools located throughout Georgia, which he co-founded with Mr. Rick Smith in 1997. NSM has an average enrollment of approximately 1200 students and has taught over one million music lessons and classes since its inception. Mr. Trocina previously served as Associate Conductor and board member of the Atlanta Wind Symphony from 1998-2003, and Music Director of Gwinnett Children's and Youth Orchestras from 1997-2006.


full biography here
GREGORY PRITCHARD - STAFF CONDUCTOR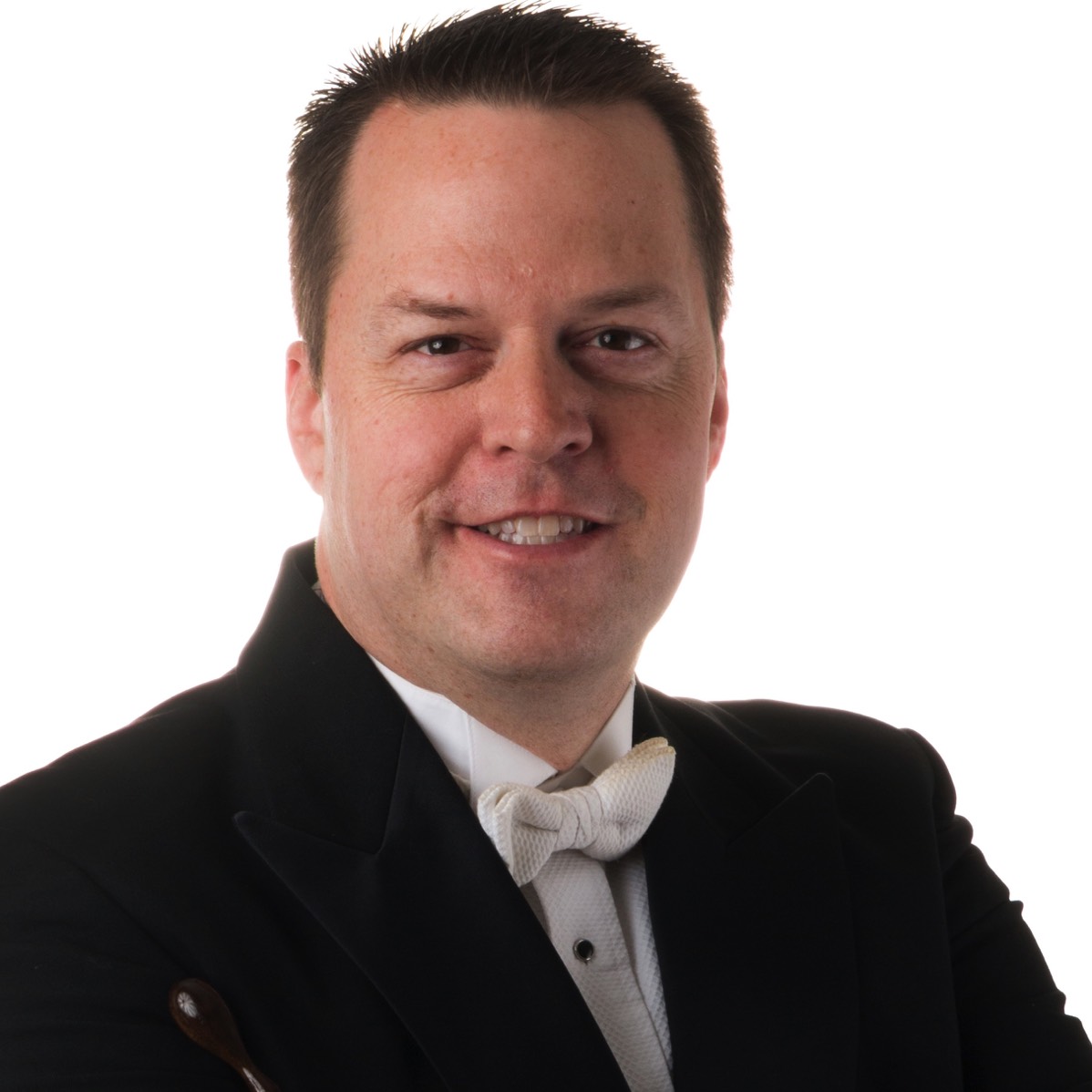 Gregory Pritchard, one of today's leading young conductors, currently serves as the Music Director of the Gwinnett Symphony Chamber Orchestra and Staff Conductor of the Gwinnett Symphony Orchestra in Georgia. Prior to his current post, he served as the Music Director of the Gainesville Symphony Orchestra (GA) from 2005 to 2010. With a Doctor of Musical Arts Degree in Orchestral Conducting from Michigan State University Dr. Pritchard was a student of Leon Gregorian, Catherine Comet, and Elizabeth Green. He has had additional training with Gustav Meier, David Lobel, Neeme Jarvi, and Adrian Gnam as an active participant in American Symphony Orchestra League and Conductors Guild and other conducting workshops. He credits his musical sensitivity to his training in the Musin tradition with Leonid Korchmar and Peter Gribanov in St. Petersburg, Russia.
​
Dr. Pritchard's technical brilliance and natural rapport with audience and orchestra alike have afforded him many opportunities over the last twenty years. He previously served as Music Director of North Georgia Symphony and Opera Company of Mid-Michigan for three seasons each. His acclaimed opera performances include La Boheme, Madama Butterfly, Don Giovanni, Don Pasquale, The Bartered Bride, The Old Maid and the Thief, and Faust. He has held faculty positions at Georgia State University, University of Evansville (IN), Indiana Wesleyan University, Taylor University (IN), Konservatori Seni Halus (Fine Arts Conservatory, Penang, Malaysia), and Hope College (MI). Additional conducting positions include Associate Conductor of the Kokomo Symphony Orchestra (IN), Music Director of the Holland Area Youth Orchestra (MI), Music Director of the Gwinnett County Youth Symphony (GA) and Assistant Conductor at the Music Festival of Arkansas and Southeastern Music Center (GA).


full biography here
GUNTHER STEGMULLER - PRINCIPAL GUEST CONDUCTOR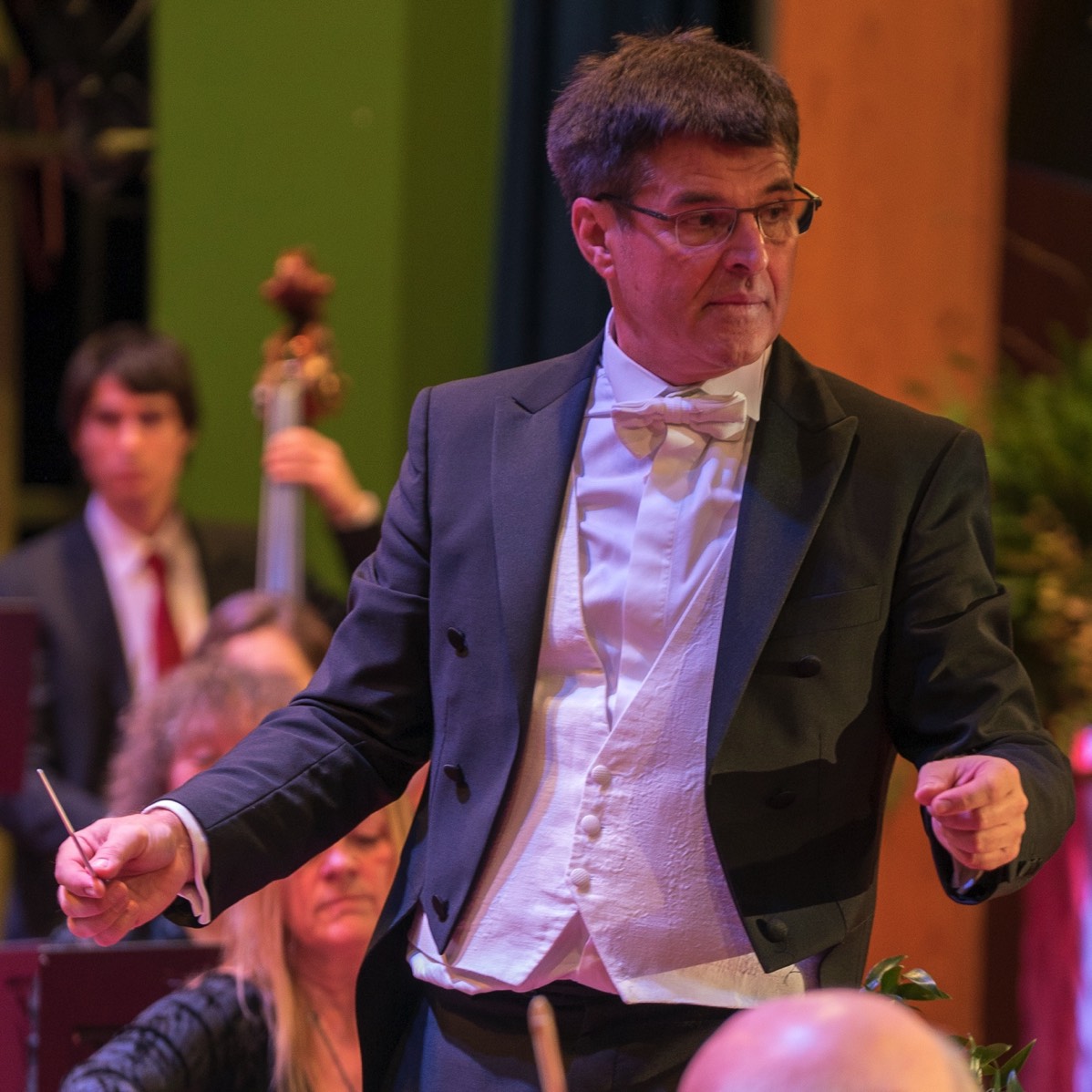 Günther Stegmüller is music director of Starkenburg Philharmoniker, which he founded in 2003. The repertoire of the Starkenburg Philharmonic includes programs from Baroque to Modern music. Stegmüller has conducted more than 100 concerts including symphonic works and operas with the orchestra. He has led Starkenburg Philharmonic on 11 different CD productions as conductor and musical director. He is the director and pianist for 'Salonorchester Günther Stegmüller', and is principal guest conductor for Gwinnett Symphony Orchestra in Atlanta, Georgia, USA.

Günther Stegmüller has conducted concerts in London, Paris, Hilversum, Athens, Mannheim, Munich, Frankfurt. He has conducted on numerous concert tours in England, France, Greece, Italy and the Czech Republic. He has served as a lecturer in conducting at the Musikhochschule Mannheim and, among other things, he directed the studio choir of the university.

Günther Stegmüller was the winner of the International Conducting Competition of the Dutch Television NOS, conducting the Radio Symphony Orchestra Hilversum. He directed the chamber orchestra of the University of Heidelberg, the symphony orchestra of the University of Heidelberg and the Heidelberg Chamber Choir on television recordings on Greek television.

full biography here